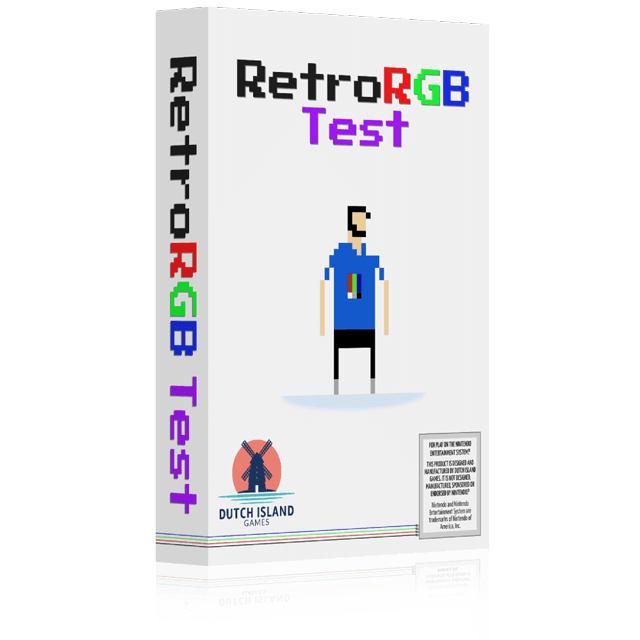 The Quest to Test on Retro's Best Begins Now!
Take control of Bob as you traverse numerous terrains in your 8-bit journey to restore hope back into the World of Sea Arty.
One exciting level of side-scrolling action.
Huge player sprite! Double the size of a certain "super" plumber.
Multiple areas to discover: windy highlands, spooky cavern, sandy beach and much, much more.
For one player only.
About RetroRGB
Founded by Robert "Bob" Neal, RetroRGB is a globally recognized brand with a focus on preserving and "getting the best" from retro gaming hardware.